Bootstrapping - week 3
A weekly log of my attempts to bootstrap myself - 3rd week
This week was a blast! I took 3 days off and only worked thursday and friday.
This wasn't entirely on purpose, my intention was not to have real "vacations", but to enjoy the overall Lisbon party mood. Tuesday was also the first game of the portuguese football team in euro 2016.
Though i am not a football fan, i do like to watch the portuguese team play with the eventuality of seeing some magical moves by Cristiano Ronaldo.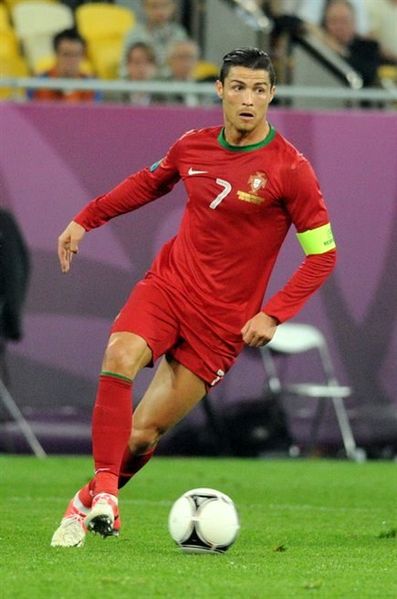 I know by experience that everything stops here in portugal when a big football match is going to happen. This is a strong motivator to go out drink some beers with friends in antecipation for the game.
It is important to note that a win by the home team is one of the best excuses to party hard. Unfortunately we did not win, it was a tie with Iceland, which meant no after party as a huge victory was expected.
Still it is better to enjoy the day than to stress with "having something to do". Let the work be done on more appropriate days.
3rd Week
The two remaining work days i wrote the introductory post on "redux-canvas and release it on npm together with a simple usage example.
This is going to be the basis of the paint application as it allows canvas (which is crippled with side-effects) to be used directly in pure redux actions.
And it was it. If you enjoy reading this please consider subscribing with your e-mail so we can stay in contact (i will personally send you an e-mail).
Check out the other "bootstrapping" posts: Bootstrapping 1, Bootstrapping 2 and Bootstrapping 4.
---
Lottielab
If you find this post intriguing or inspiring, then I invite you to take a closer look at Lottielab, an animation web app.
We've just released LottieLab on ProductHunt, and your support would mean a lot to the whole team.
Whether it's a thoughtful comment or a simple thumbs-up, your feedback can help others discover what we've been passionately working on. Engage with us on ProductHunt, share your insights, and let's continue to push the boundaries of 2D animation together.