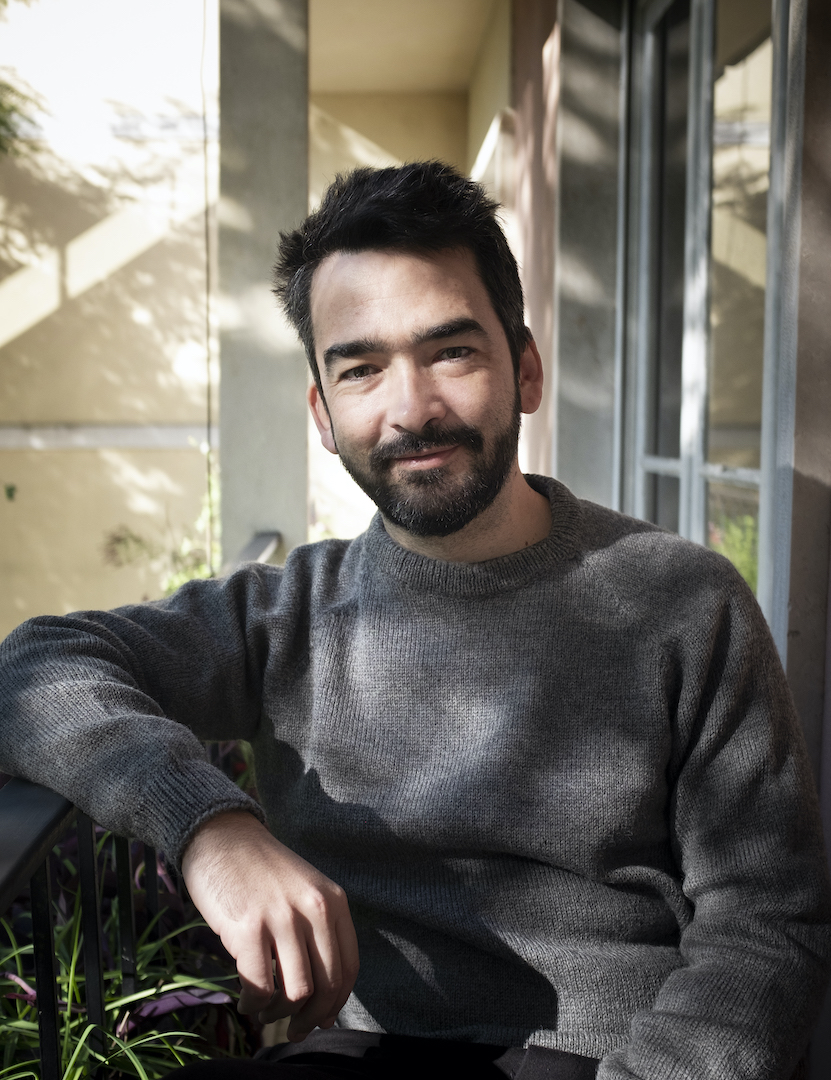 I am a software developer from Portugal working in finding new ways to draw and express yourself.

I spend my days in a 2D vector animation tool called Lottielab
. Check it out.

In the past I have done a design tool that you could use to make pixel art and patterns inspired by Portuguese tiles.

Previously I worked at Sketch, Farfetch, a bunch of startups, and several projects for the Portuguese government.