about me
Some basic info about me
Hi, I am Hugo, from the ancient end of the world.
Nowdays it is still the end of the world but everybody just calls it Portugal.
I was born in Alenquer, a village near Lisbon.
I love poetry and most likely this blog will turn to be a poetry blog about my ramblings.
I also like photography and I tend to avoid the fact that I am a terrible photographer.
But unfortunately I spend all my days programming, something that I love and hate at the same time.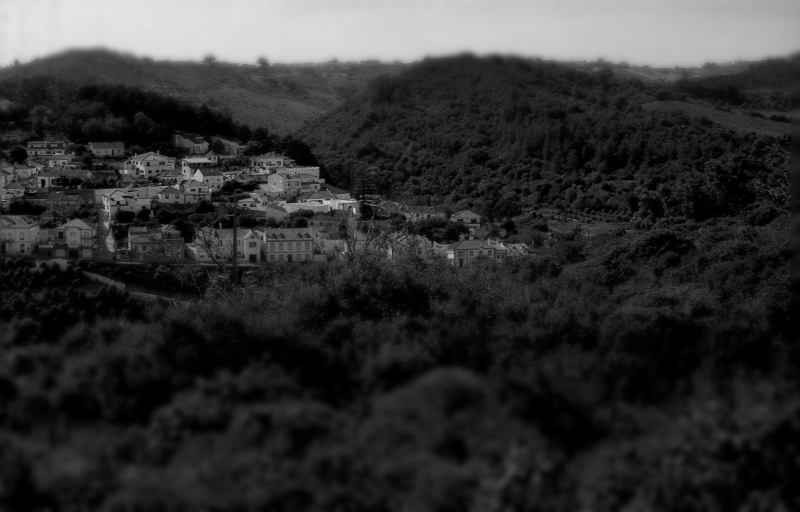 poesia github twitter rss e-mail: mail [[at]] hugodaniel.pt
---
Lottielab
If you find this post intriguing or inspiring, then I invite you to take a closer look at Lottielab, an animation web app.
We've just released LottieLab on ProductHunt, and your support would mean a lot to the whole team.
Whether it's a thoughtful comment or a simple thumbs-up, your feedback can help others discover what we've been passionately working on. Engage with us on ProductHunt, share your insights, and let's continue to push the boundaries of 2D animation together.