about me
Some basic info about me
Hi, I am Hugo, from the ancient end of the world.
Nowdays it is still the end of the world but everybody just calls it Portugal.
I was born in Alenquer, a village near Lisbon.
I love poetry and most likely this blog will turn to be a poetry blog about my ramblings.
I also like photography and I tend to avoid the fact that I am a terrible photographer.
But unfortunately I spend all my days programming, something that I love and hate at the same time.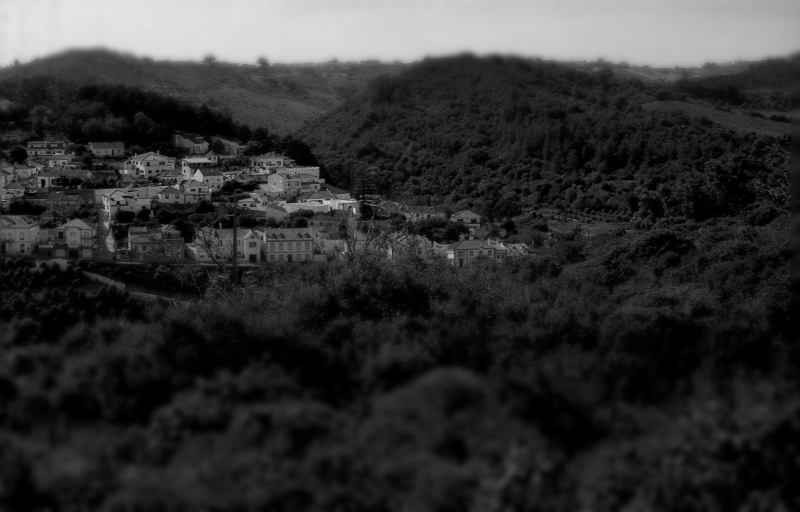 poesia github twitter rss e-mail: mail [[at]] hugodaniel.pt
---
Did you enjoy what you read? Was it inspiring or compelling in any way?
I can send you one e-mail per month with a quick recap of the posts I have written.
You can subscribe here.